A Low Latency Multi-access Edge Computing Platform for Software-Defined Mobile Networks.

A Flexible and Programmable Platform for Software-Defined Radio Access Networks.

Distribution Repository of Reusable Network Applications/Functions and Usecases.

An Event-Driven Juju-based Service Orchestrator Core with Plugin Architecture.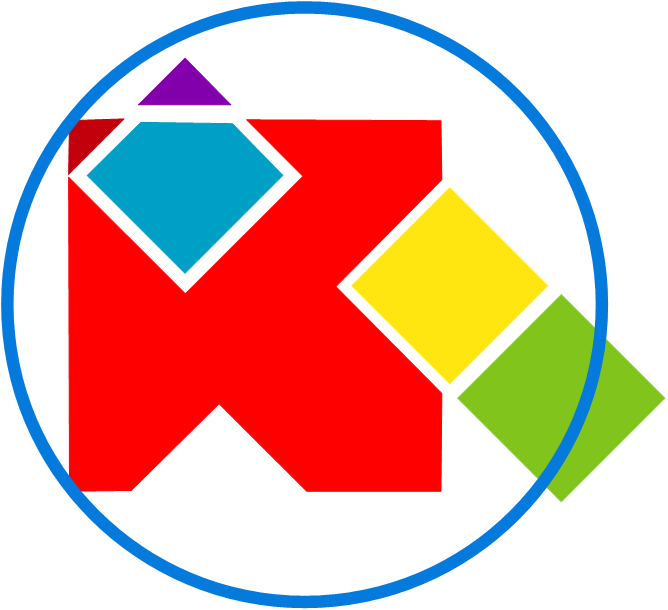 Cloud-Native Agile 5G Service Platforms.

My Project
Create a project, develop/reuse network functions, build and share your platform/use-cases.